Knox Presbyterian Church Nursery School is a non-profit, developmental program with an emphasis on Kindergarten Readiness. We focus on offering your child a loving and nurturing experience in a stimulating and safe non-denominational Christian environment.
We have a highly respected program which strives to develop each child to their fullest cognitive, social, emotional, physical, and spiritual abilities using the latest research in child development; which will stimulate our children's natural propensity to study their world and call upon the development of their growing, critical thinking skills. Our graduates matriculate to well-known private schools as well as to Catholic and public schools in nearby communities.
"Train up a child in the way he should go, and when he is old, he will not depart from it." Proverbs 22:6:
We believe that there is no greater calling than to serve young children. Learning is a sacred endeavor, which creates wonderful and wise people who share of themselves and transform the world. We believe that learning bonds us together in unique ways and transmits God's love in its pathway. We believe in teaching The awareness of God and Jesus Christ, which is expressed in the classroom throughout the curriculum.
Knox Presbyterian Church Nursery School, believes in the continuous growth and enrichment of the children and families, which it serves. We believe in providing a vibrant learning community emphasizing a constructivist approach to spiritual growth, social relationships, supporting each child's unique personality, their academic development, and engaging families to establish a foundation for lifelong learning.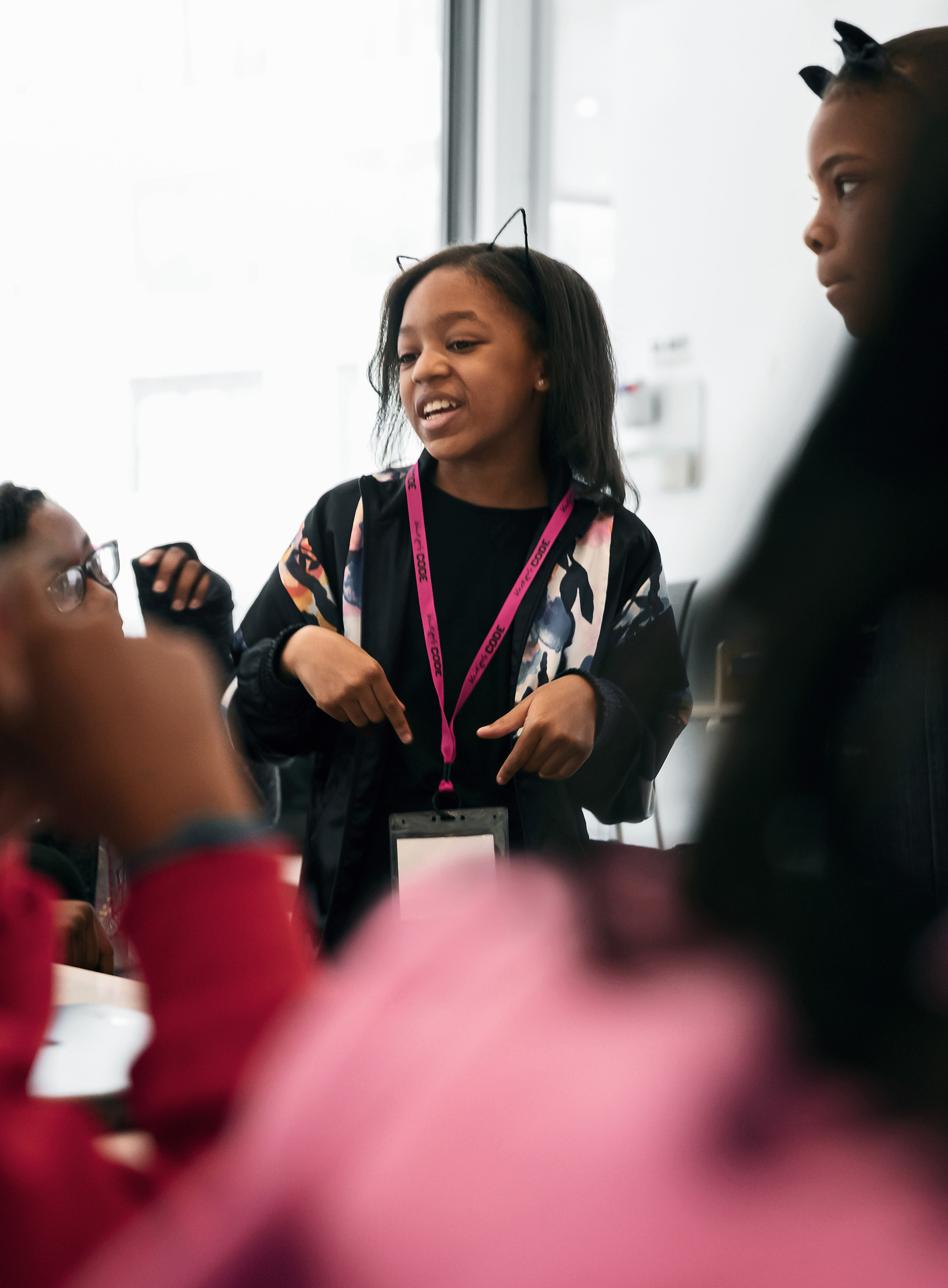 "Sed dictum ante a leo cursus mattis. Integer euismod, lorem sed molestie gravida, justo mauris dignissim orci, sed convallis elit ipsum at justo. Donec feugiat justo vitae mollis pretium. Suspendisse ultrices, tellus vitae varius convallis, ipsum justo commodo dui, a feugiat mauris turpis ut turpis."
— Donovan Mafnas, Impact Volunteer